Lawyers Serving Palmer, Wasilla, Anchorage, and Beyond.
Our office is located in Palmer, Alaska, and is only steps away from the Matanuska Susitna Borough Courthouse.
Our legal team takes pride in developing meaningful relationships with our clients.   Our mission is to deliver cost-effective, efficient solutions to help you or your business thrive. 
We strive to be more than just another attorney.  We hope to be our clients trusted advisors.  We love what we do.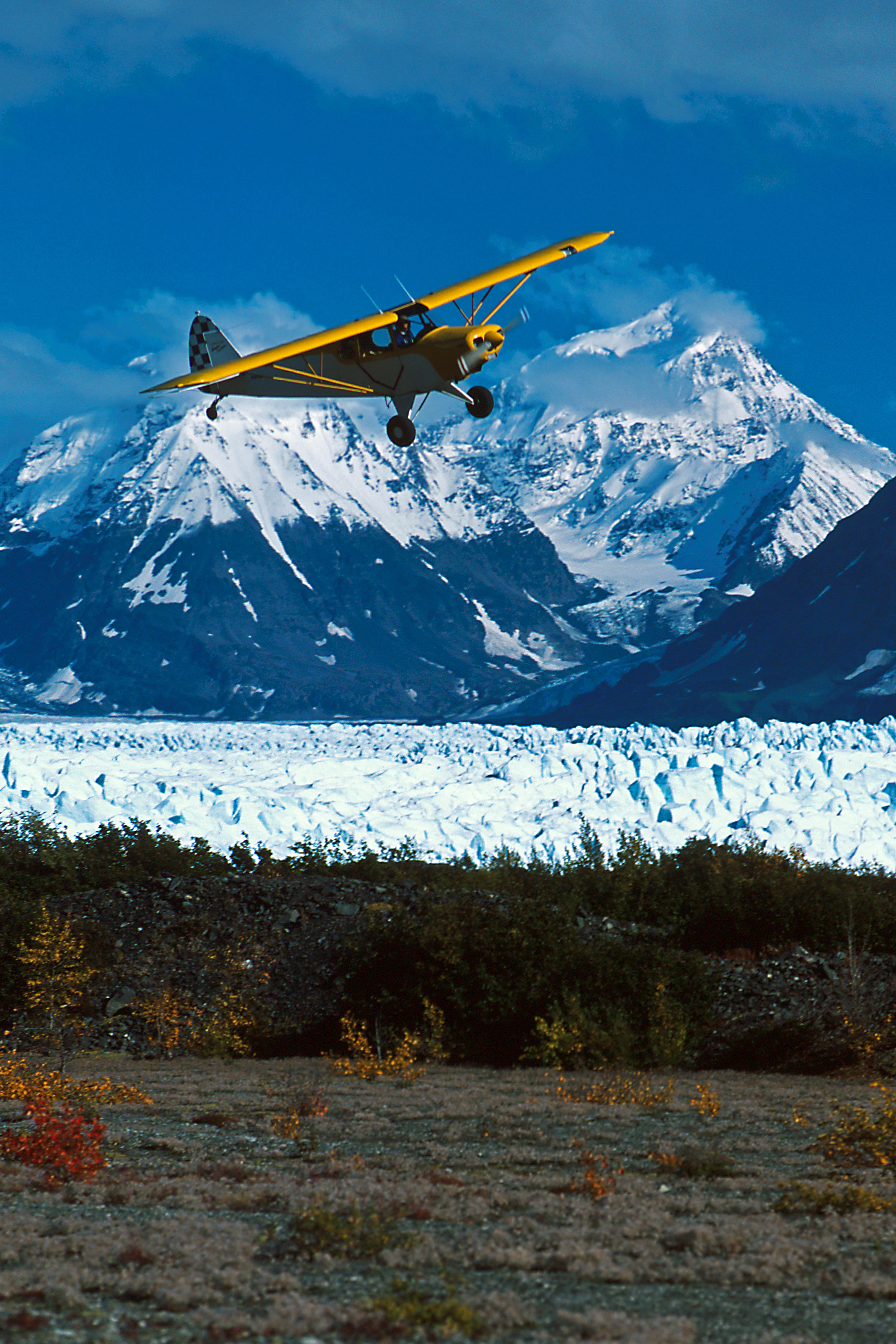 Contact us.
Call Matanuska Law LLC for more information.